Australian TV presenter and model Jesinta Franklin has followed in the footsteps of stars such as Audrey Hepburn and Emma Watson by debuting a new, shorter pixie cut hairstyle.
The origins of the pixie cut date all the way back to the early 20th Century, when women dared to break the moulds of femininity by cutting their hair shorter than they ever had before for the first time.
Pixie cuts can come in a variety of lengths, from half an inch to a few inches long.
Following the devastation of the First World War, the excitement of the Roaring Twenties gave women a new sense of freedom, during which many started wearing shorter "flapper" dresses and experimenting with new styles.
Join Independent Minds
For exclusive articles, events and an advertising-free read for just
£5.99
€6.99
$9.99
a month
Get the best of The Independent
With an Independent Minds subscription for just
£5.99
€6.99
$9.99
a month
Get the best of The Independent
Without the ads – for just
£5.99
€6.99
$9.99
a month
In 1927, opera singer Mary Garden wrote about her decision to cut her hair in an issue of American women's magazine Pictorial Review.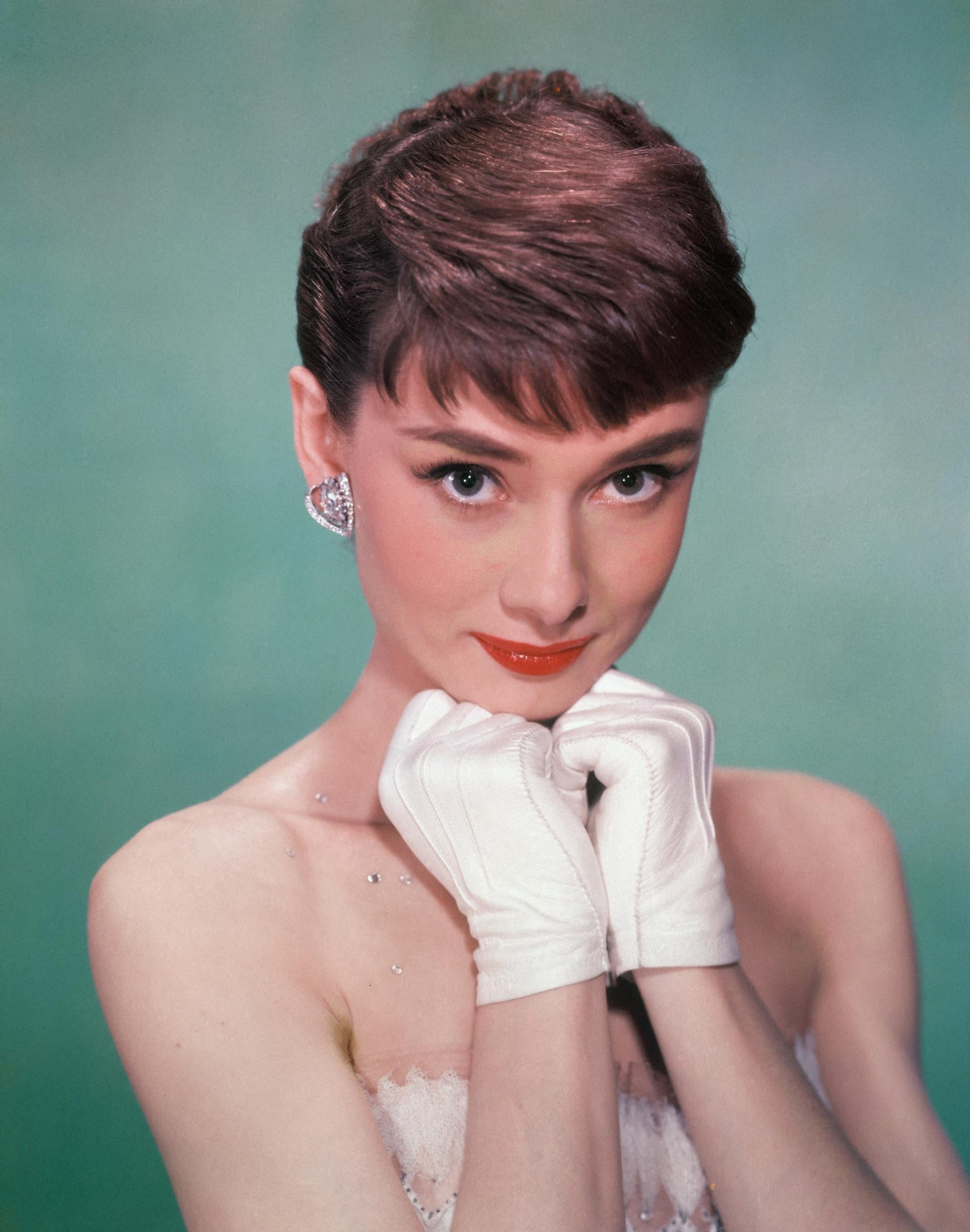 In an article titled: "Why I Bobbed My Hair", she wrote that shorter hair is a "state of mind and not merely a new manner of dressing my head".
"I consider getting rid of our long hair one of the many little shackles that women have cast aside in their passage to freedom," she continued.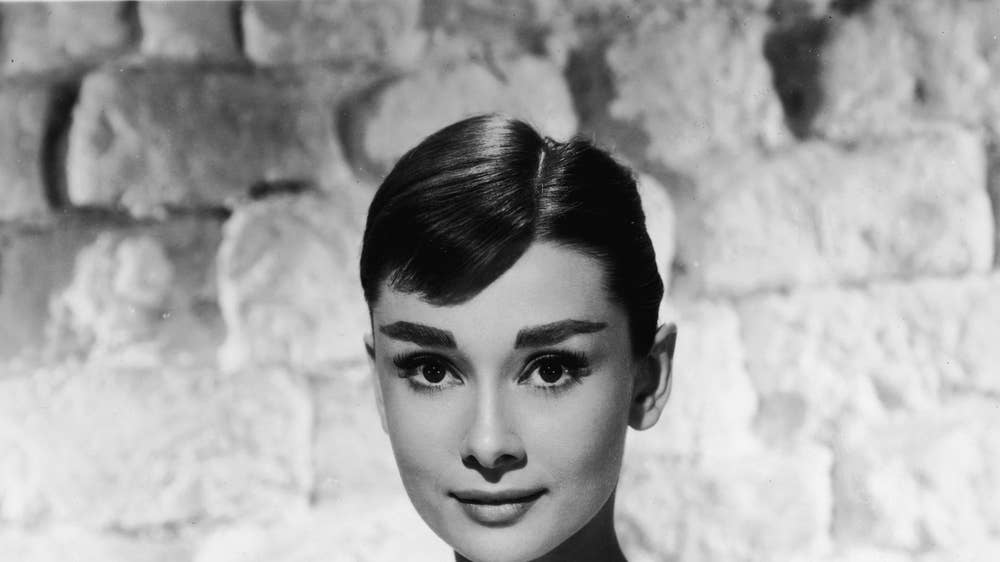 While short hair boomed in popularity during the 1920s, the trend died down slightly in the decades that followed. That is, until Audrey Hepburn's Oscar-winning performance in the 1953 romantic comedy Roman Holiday.
Hepburn is credited with popularising the pixie cut in the 1950s due to her short hairstyle in the film, in which she plays a royal princess exploring Rome, Italy on her own.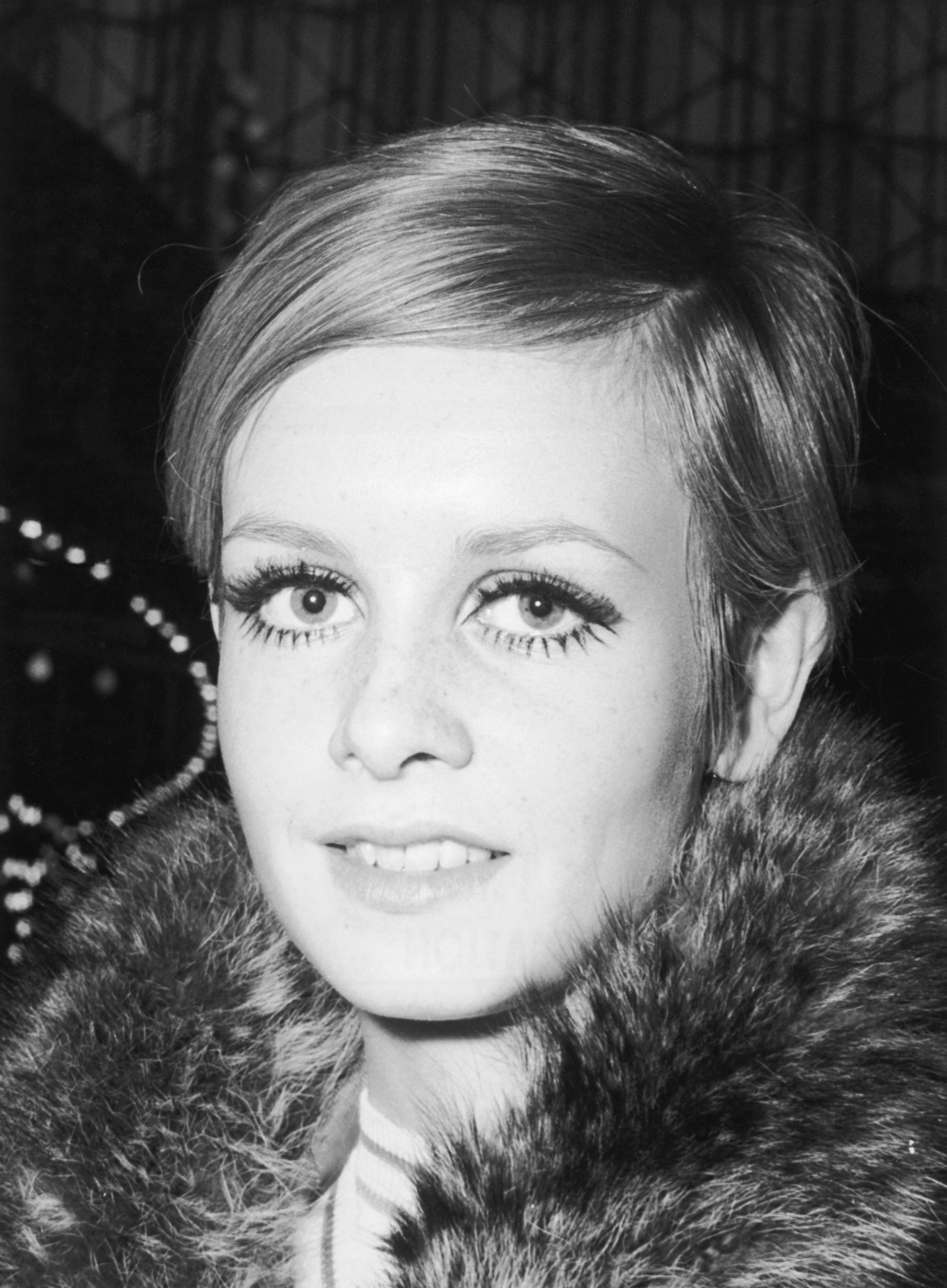 As the years passed, numerous other female celebrities began cropping their hair similarly to Hepburn, most notably actor Mia Farrow in the 1968 psychological thriller Rosemary's Baby and supermodel Twiggy in the 1960s.
Other stars to have sported the pixie cut throughout the decades have included singer Madonna in the 1980s, actor Jacqueline Pearce in 1970s British sci-fi series Blake's 7 and actor Halle Berry in the 2002 James Bond film Die Another Day.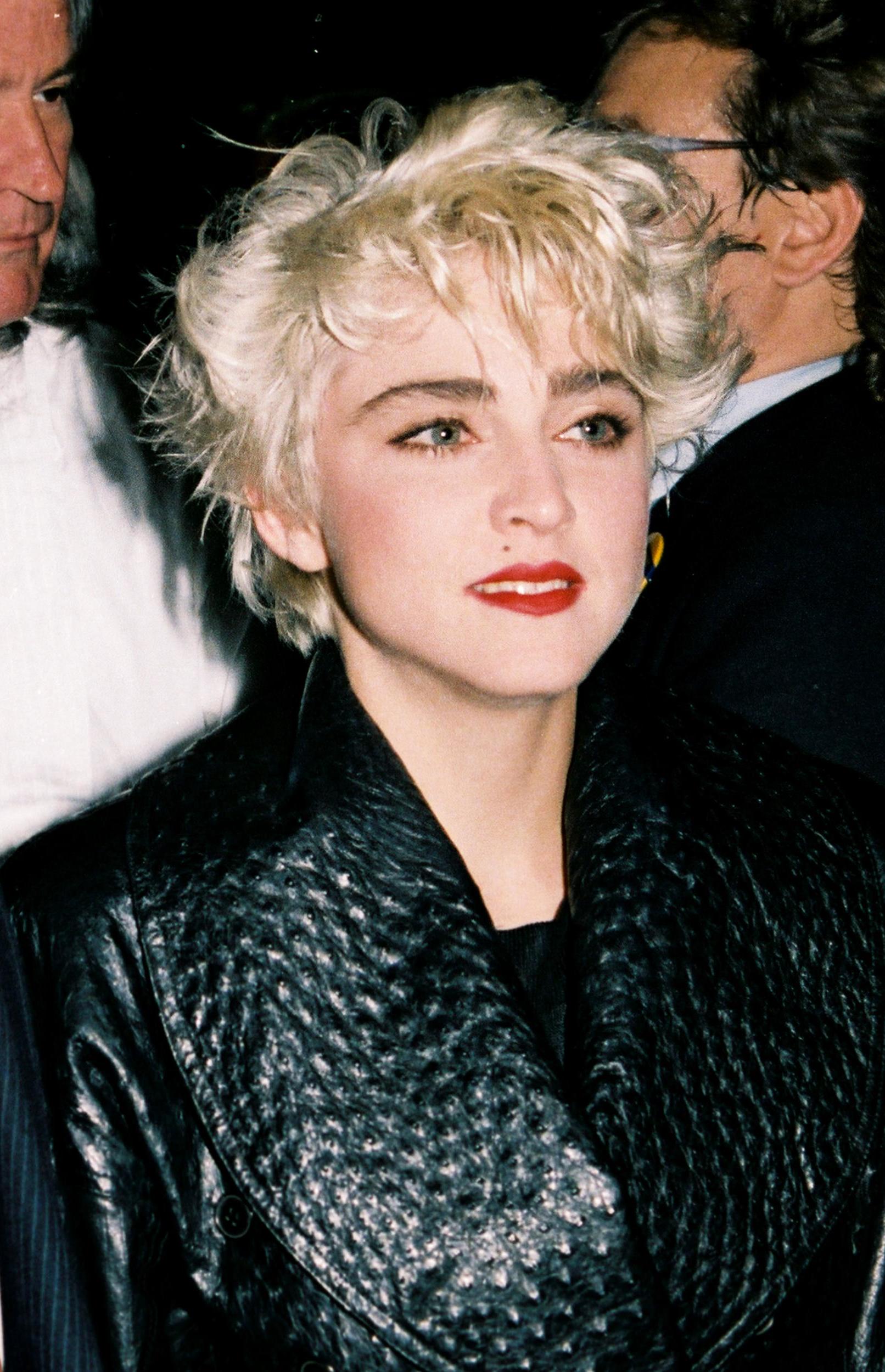 Actor and activist Emma Watson famously cut her hair short after production for the Harry Potter film series had been completed.
She explained in an interview with Wonderland magazine in 2014 that cutting her hair had been a liberating experience.
"To be honest, I felt more myself with that haircut. I felt bold, and it felt empowering because it was my choice," she said. 
"It felt sexy too. Maybe it was the bare neck, but for some reason I felt super-, supersexy."